CMS Consulting is a boutique consulting agency, that has been specialising in Fire Safety, Project Management, and Construction since 1992. We offer our services throughout Australia and New Zealand, with a particular focus on NSW and the East Coast. All administrative work is carried out from the Head Office in Brookvale, Sydney NSW.
CMS is a Licensed Builder registered with the NSW Master Builders Association, is registered with the Department of Fair Trading as a Building Practitioner and is a Corporate Silver Member of the Fire Protection Association Australia.
Our expert personnel work closely with clients to provide a complete service in all areas. Whether you require assistance with Fire Safety, Project Management, or Construction our divisions can work independently or together to deliver productive, time-efficient, and effective solutions. Our in-depth understanding of all processes allows us to tailor our services to meet the unique needs of each project.
At CMS Consulting we pride ourselves on delivering exceptional results and exceeding our clients' expectations. Contact us today to see how we can assist you with your next project.
Our vision is to be acknowledged as an industry leader consistently delivering project excellence in partnership with our clients.
David Lavings is the Founder and Managing Director of CMS with over 40 years of industry experience. With extensive qualifications and experience in Building and Construction, Civil Engineering, Fire Safety and Business, David has successfully grown CMS to become the respected company it is today. 
David began his career in the Building and Construction industry. He was Construction Manager of a Tier Two construction company, managing the design and construction of multi-million-dollar projects within a vast array of sectors (including Residential, Educational, Recreational, Aged Care, Hospitality, Commercial and Industrial). 
At CMS we pride ourselves on our foundation of expertise in Project management, Annual Fire Safety Statements (AFSS) and Fire and Building Compliance. Since our inception David Lavings has been actively involved in all aspects of the business. In fact, he submitted one of the first AFSS to Sydney Council back in 1991. He is a problem solver, bringing exceptional skills to all aspects of the projects, from buildability to construction programming and BCA compliance solutions. With over 40 years of AFSS Management & Construction experience, David's vast knowledge is shared with the entire CMS team.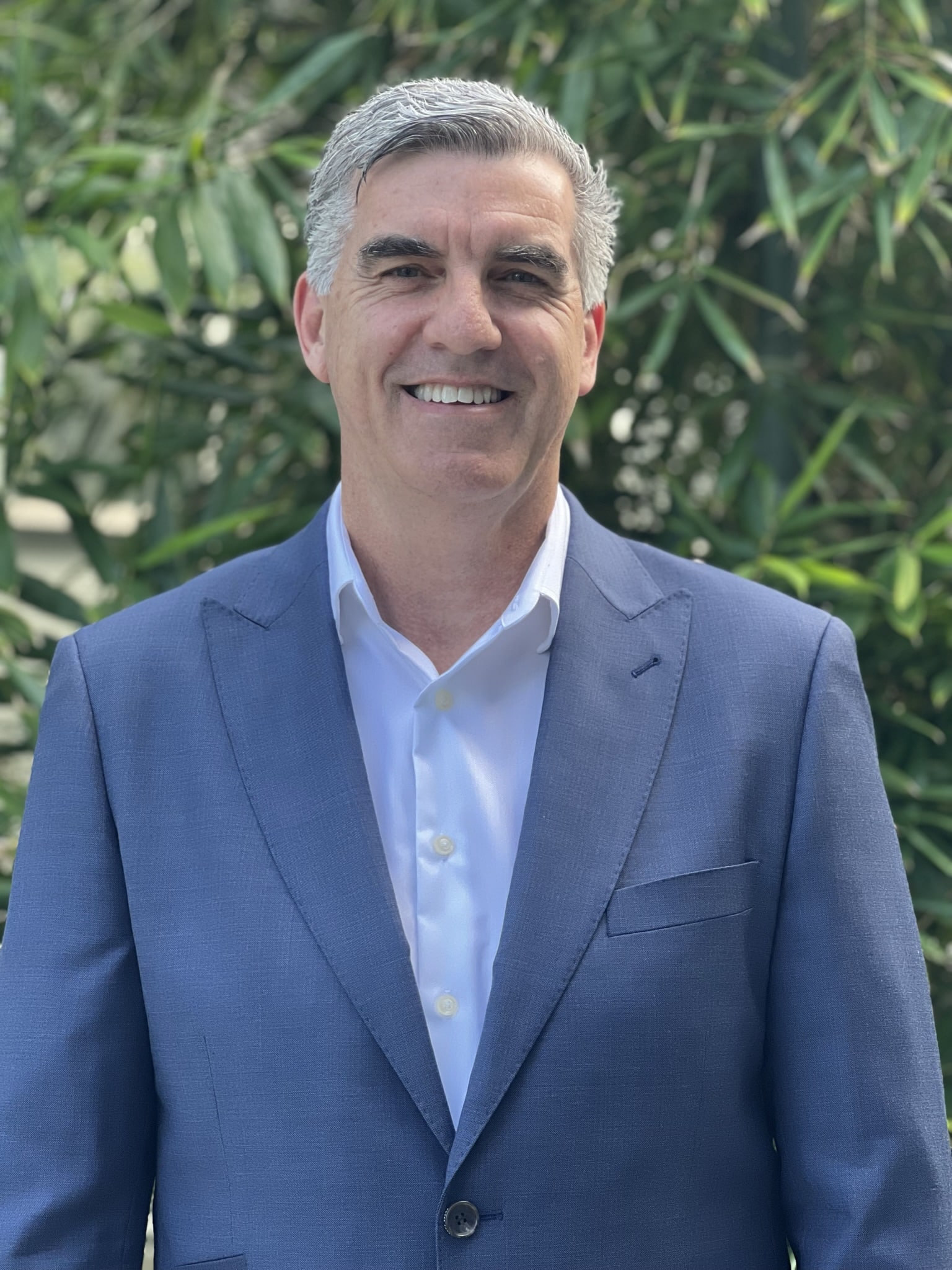 The personnel at CMS have extensive and diverse experience in design, construction, engineering, project management, commercial maintenance, fire safety, occupational health and safety, building and fire certification, and business administration disciplines.
Staff qualifications include Trade Licenses, Building and Project Management, Engineering, Architecture and Accredited Practitioners Fire Safety (APFS) registered with the Fire Protection Authority (FPA).
With our team of experienced professionals, we are consistently delivering project excellence. Trust us to provide you with quality solutions that are tailored to meet your specific requirements, to achieve the best outcomes for every project.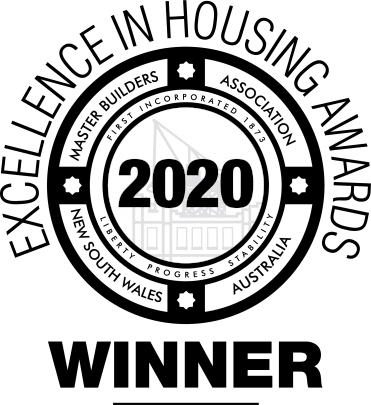 2020 winner
Narrabeen
Home Unit Renovation Up to $1 Million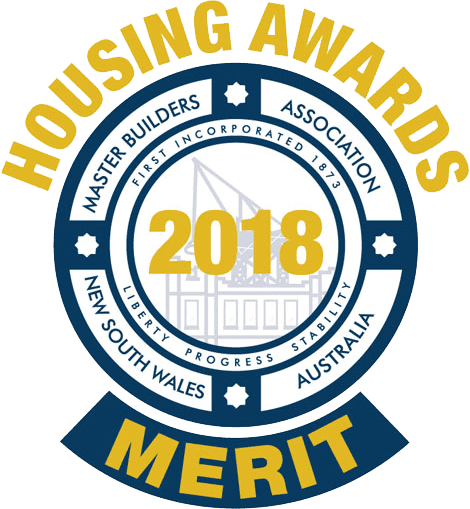 2018 Merit
Balmain
Home Unit Renovation up to $500,000

2014 Winner
Collaroy
House Addition / Alteration / Renovation $800,000 to $1 Million

2014 Winner
Potts Point
Home Unit Renovation Internal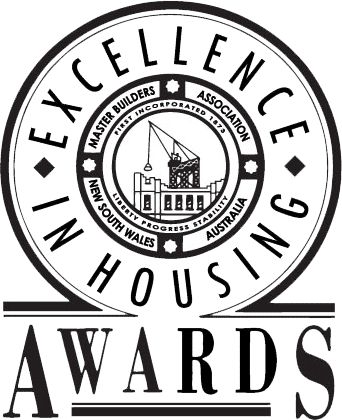 2006 Winner
Sydney University Sports and Aquatic Centre
Refurbishment / Renovation / Extension up to $5 Million
Building Partnerships through tailored solutions
Speak to the experienced team at CMS about your Fire Safety & Project Management needs